Reseller Hosting with Affordable Price India
21x Blazing Faster + SSD Reseller Hosting
a belief with our clients because of our reliability, and our understanding of their needs…
Limitless SSD
DomainRacer offers limitless SSD storage for storing your valuable data with security. We do serve unlimited bandwidth for your sites great performance
Complementary SSL Certificate
All website that you host in your reseller hosting account is always get free SSL certificate for establish a secure connection with web
White label hosting
You can brand your control panel, also use custom DNS without knowing your client. We don't show our logo on services that is our services are totally white label hosting
Private Nameservers
We allow you to set up your private nameservers for branding yourself as our service  and a cloudLinux platform so you will be able for accessing the allocated resources easily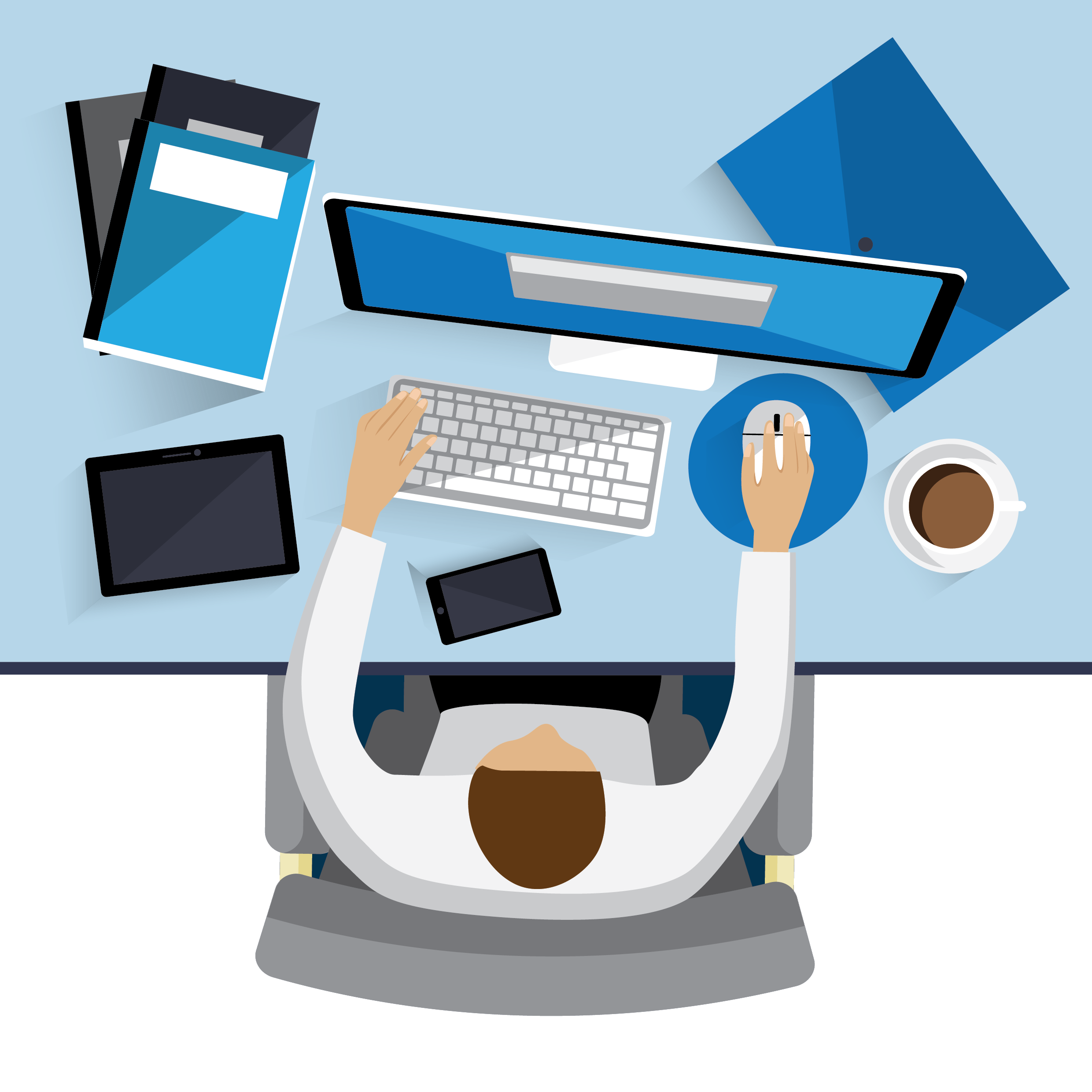 DomainRacer – Top Reseller Hosting In India
DomainRacer reseller Hosting is serving clients in India from web Hosting to Dedicated Servers. Reseller Hosting from DomainRacer Hosting permits for web builder, web designers to offer their customer the best web hosting on the market..
20x powerful LiteSpeed
20x highest LiteSpeed cache always provide you fastest speed with reducing page load time for unbeatable performance of your website.
Free SSL Certificate
DomainRacer always provides SSL certificates without any extra charges to serve you better and secure service.
1-Click Installer
Install WordPress, Joomla, Drupal, Magento and over 450+ such latest apps using the Softaculous one-click installer.
100% SSD Storage
Boost your website presentation than HDDs. You can Experience here fastest page speeds with 100% SSD disks with fully white labelled hosting.
Unbeatable Security
Keeping security in mind provide special attention to the ModSecurity, PYXSoft, DDoS Protection, Email Spam Protection and Firewall.
JetBackups*
Distant from other web hosting providers, DR keeps a backup array for all web hosting accounts ensuring your files are always safe.
Reseller Hosting India: Get a Great Deal Here
Earn more Profit. Start reseller hosting. DomainRacer offers Fully Dedicated Server Hosting at unbelievable prices which allows you to earn Higher Profit.
Best Reseller Billing & Client Management Solution – WHMCS
Easily manage all billing, client management and support functions. DomainRacer issues free WHMCS billing application with its recommended plans DR-1000 and DR-NOLIMIT.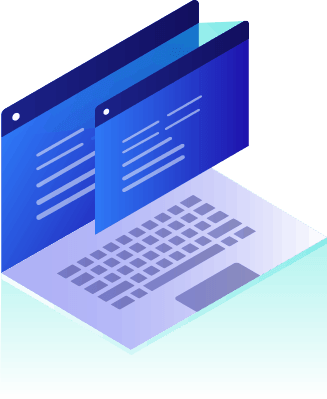 Limitless Reseller cPanel and WHM Accounts
Reseller Web Hosting is powered by cPanel / Web Host Manager (WHM). cPanel helps in handling the clients website and WHM always work in backend of cPanel also it gives permission for administrative access.
Endless Features of DomainRacer
SSD Caching for lightspeed delivery
99.98% server uptime & ModSecurity Protection
100% White Labelled Hosting
Free Website Builder and 1-Click App installs
Free Email Management Service
Free Attracta Marketing Tools
24/7 Technical Expert Support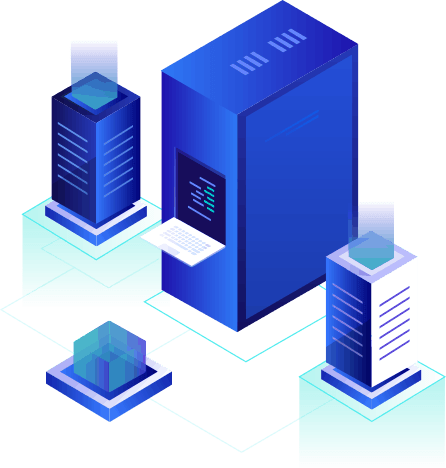 Top Class Unlimited Reseller Hosting
Affordable SSD reseller hosting with UK, USA, Germany and Singapore based server and 24/7 prior customer support
Free Website Builder
Everyone is not designer or developer so you never worry about coding or programming skills, your customer can easily develope a professional sites using our website builder tool.
Developement Friendly
You are not forced to chose one language and database we do Support multiple languages and databases like PHP, MySQL, Perl, Python and Ruby on Rails etc
Our Happy Customers WorldWide
Top rated Customers Reviews about DomainRacer reseller web hosting company
I am with domainRacer for about a year now and i am pretty happy with their service. The speed is good, The customer support is good but their technical knowledge is terrible. Lynne Pope
They have offered excellent service with clear guidelines for both retail and reseller clients, right from a rich document resource to YouTube playlists. Big Up to Domain Racer Neil Ford
Frequently Asked Questions
If you have any reseller hosting related queries then must read below
What is WHMCS application?
WHMCS is a web hosting automation tool. It's unique client management, billing application and good support system.
How do I resell hosting?
If you are into website design and development then it is easy for you to offer hosting services to your customers. You can add the hosting cost in the web development and offer a one-stop solution to your clients.
What is reseller hosting and how it works?
Reseller hosting permits you to create sub-accounts in your main hosting account. all  these sub-accounts works as an separate hosting account, suitable for hosting personal and business websites. Each and every sub-account will have disk space, bandwidth, email and control panel. WHM panel will help you in managing reseller web hosting account.
What is WHM?
Web Host Manager (WHM) is a great web application with admin access to manage more cPanel accounts and reseller hosting.
Do you provide WHMCS with reseller hosting?
Yes, we do provide WHMCS billing software with our reseller web hosting plans. You will get free WHMCS billing application with its recommended plans DR-1000 and DR-NOLIMIT
Do you provide one-click installer with the reseller hosting?
You can build your website in 1-click setup by drag and drop website builder application. Our Web hosting plans give you access to softaculous app installer to install apps in 1-click to develop and customize your website, including popular Content Management System (CMS) applications like WordPress and Joomla and Drupal! You can even get a free SSL Certificate for your website security.