Best VPS Reseller On A Budget
Get Instant activation with a high-performance VPS reseller server

High scalable and low-cost KVM virtual private server 

High-speed SSD disk space storage

Up To 25% Discount Offers Sales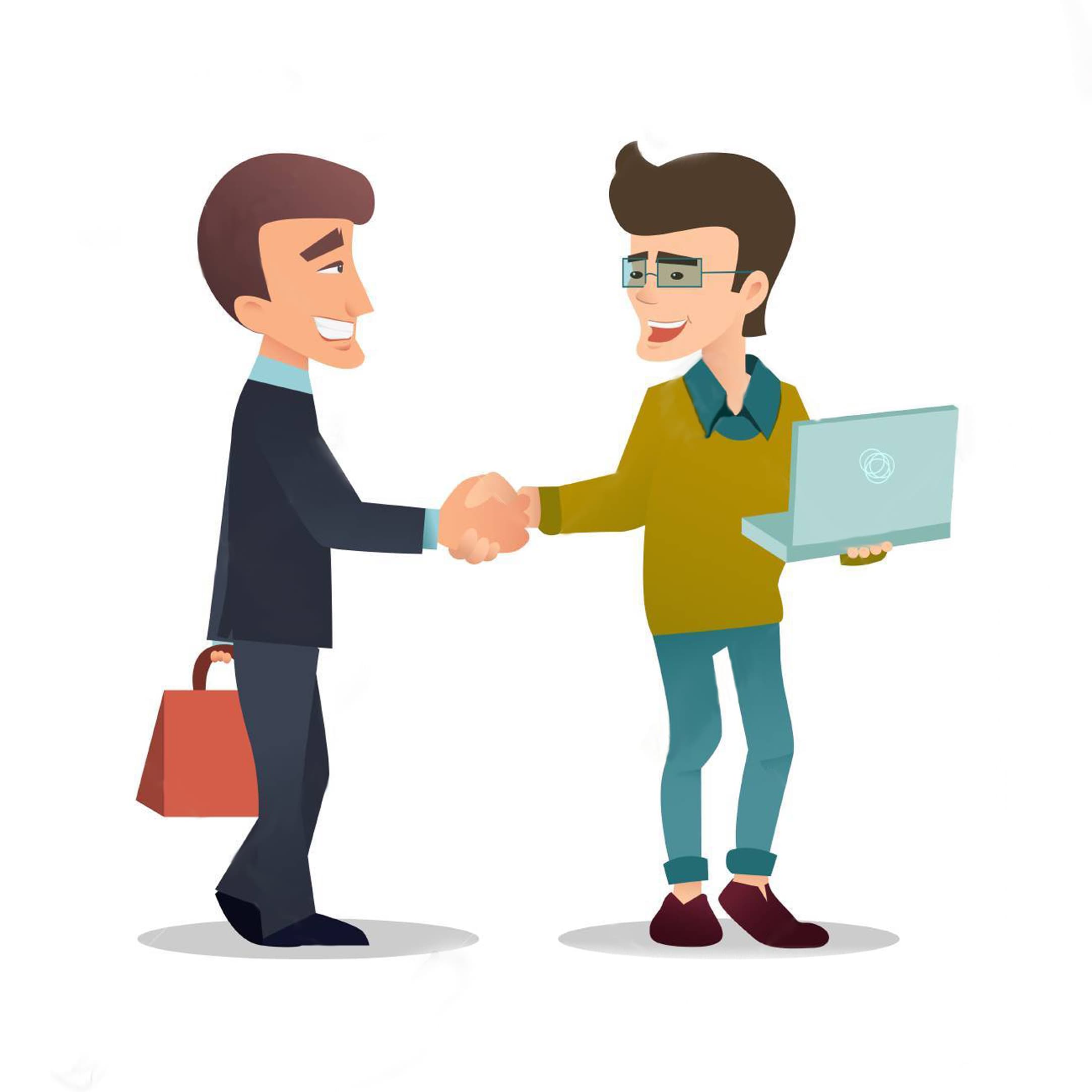 Earn Up To 25% Discounts On VPS Reseller 
Our Top Level VPS Reselling Resources
Instant Upgrade
WHMCS Module
Massive Discounts
Easily change current VPS plans anytime anywhere from the client area
To integrate the VPS and cloud reseller server functions into the WHMCS system hosted by customers
The recurring discounts with percentage depend upon the number of active VPS user
Reverse DNS 
Instant Service Setup
Software Licenses
It's easy to change VPS hostname and reverse DNS from user-friendly cPanel
After successful payment, our top services setup time is 5-10 min
Immediate and instant cPanel/WHM, Plesk and DirectAdmin license activation.
Weekly Backups
Service Add-ons
White Label Services
Offers weekly backups only and charges extra $2 per month for backup process.
Upgrade your servers by adding extra add-ons, such as additional IP, 1 Gbps port speed and software licenses (extra cost charges).
Now expand your services by selling it as your brand. This means it is a fully white label.
Best SSD White Label VPS Hosting Company
DedicatedCore offers a reasonable robust industry-leading cloud VPS reseller program that allows offering our products at highly discounted rates to their customers. Our VPS reseller program is built to reward our growing resellers with higher level discounts. 
How It Works
Join our VPS reseller Program & Get More Benefits. Read carefully Terms of Service before signing up for the reseller program
Sign Up
First, you have to sign up for the reseller VPS program. Before sign up please read carefully Terms of Services
No. of Active VPS
You have at least 1 active VPS for more than 30 days before signing VPS reseller. You have no TOS violation records
Higher Level Discounts
You will get a higher level of extensive discounts offers up to 25% for a number of active VPS user accounts
I have been a very satisfied customer of the Reseller Hosting. In that time I am pleased to report that they are very cheaper compare to other companies. On the odd occasion whenever necessary the service has always been fast. What more you want then..???
Kris Tennant
I now have active 53+ VPS reseller servers with DedicatedCore. By the way from that I get a great discount offers and I am super satisfied! Now I am trying to sell more service to get more discount offer from them…Thank you so much for their great service. Elna Wampler
I am satisfied with KVM VPS which is stable at low price. Linux installation is supported, so it's very easy. The distance from my country to the DedicatedCore server is more but the value of ping is no problem in the operation of the website. Rose Scott
Have A Question Check Our FAQ
If you have any question related to VPS reseller hosting providers then must read below questions
Will my clients see relation with DedicatedCore?
Your clients won't find DedicatedCore footprint on their hosting accounts. If you don't want to disclose.
How actually VPS Reseller Business Works?
You are given a nice opportunity to make money. You do that by using your online VPS reselling business and getting the difference of the amount you pay us and the amount paid by your clients. It's completely up to you to decide about the prices and fees for the services you are offering. Furthermore, please take a note that we additionally offer discounts for the Resellers, so you can benefit even more.
We offer additional discounts for our Resellers who meet these conditions:
1. They've had at least 1 active VPSs for more than 30 days
2. They have no Terms of Service violation record. (read TOS for more details)
How do I start reselling?
You can start reselling our services immediately after registration on DedicatedCore client area.
Need more info about VPS Reseller Business?
We offer free guidance services like YouTube Video Series, Knowledgebase, Terms of Services, Privacy Policy and Live Chat Support for more detailed information.